The iVentiv community brings together the most experienced and knowledgeable leaders across nations, sectors, and job functions. Below, you can find various videos, blogs, and articles with expert insights around learning and development, talent management, executive development, and more. To get involved and network with HR experts from around the world, register for an iVentiv event today.
Nataliia Gorbenko, What opportunities does Ukrainian talent present?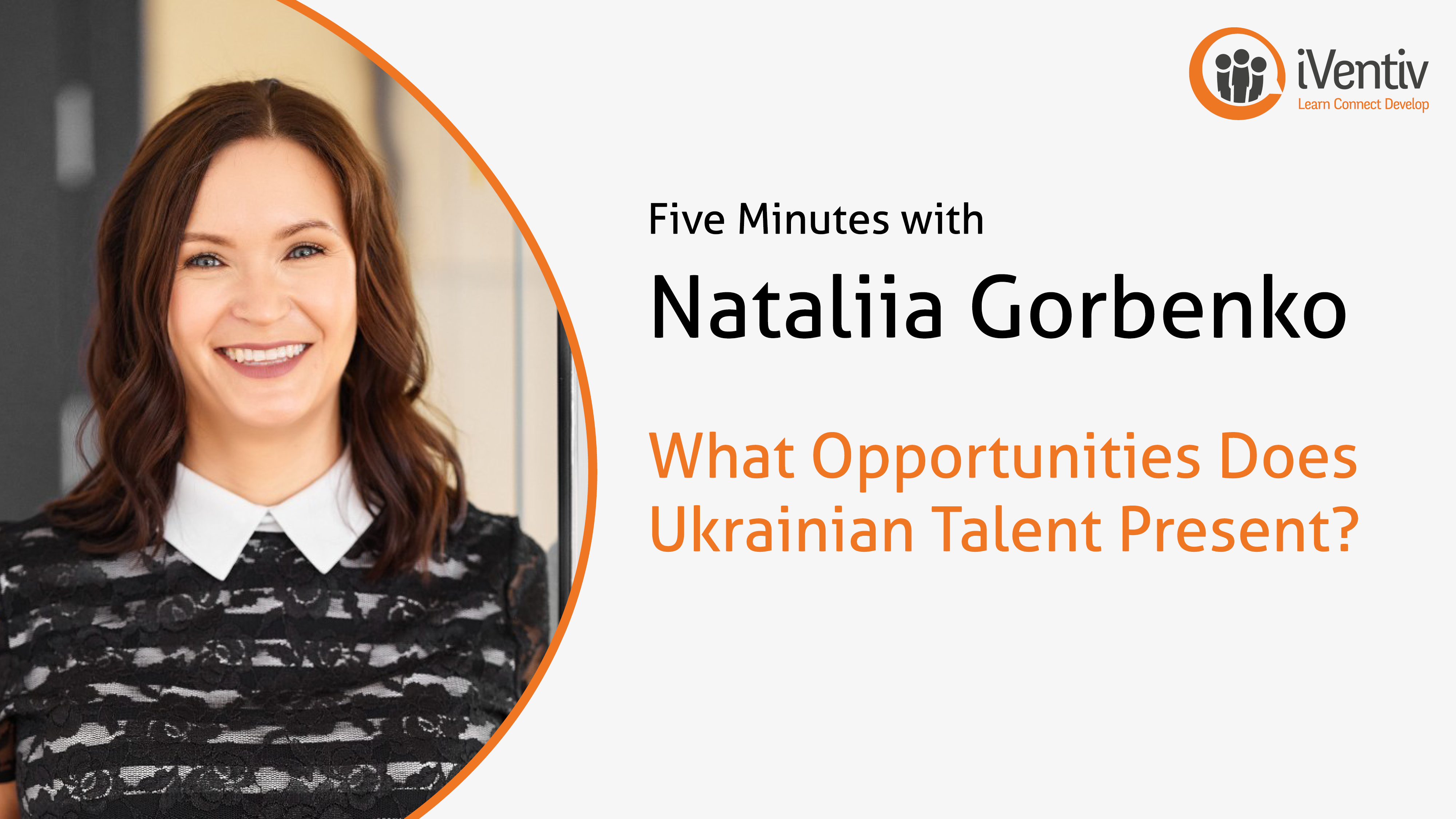 Since the Russian invasion of Ukraine, corporations have taken a range of steps to support Ukrainian employees and customers. Speaking to iVentiv ahead of her session at Talent Management Zurich in October 2022, Nataliia Gorbenko, Global Head of Talent, Performance and Rewards Management at Luxoft, spoke about how businesses have the opportunity to support Ukrainian talent with real benefits to both parties. Read more and watch the full interview here.
Uli Heitzlhofer, How do you make hybrid working inclusive?
Ahead of his session on hybrid working and exclusivity at iVentiv's Learning Futures California in 2022, Uli Heitzlhofer, Director of People Learning & Development at Lyft, gives a preview of the topics he plans to cover in this short interview.
Uli discussed the pivot to a hybrid model of work and the opportunities and challenges that presents for leadership, for new employees, and for the business. Read more and watch the full interview with Uli to hear about how Lyft made the transition to a fully hybrid model.
Matt Smith, Former Chief Learning Officer, McKinsey & Company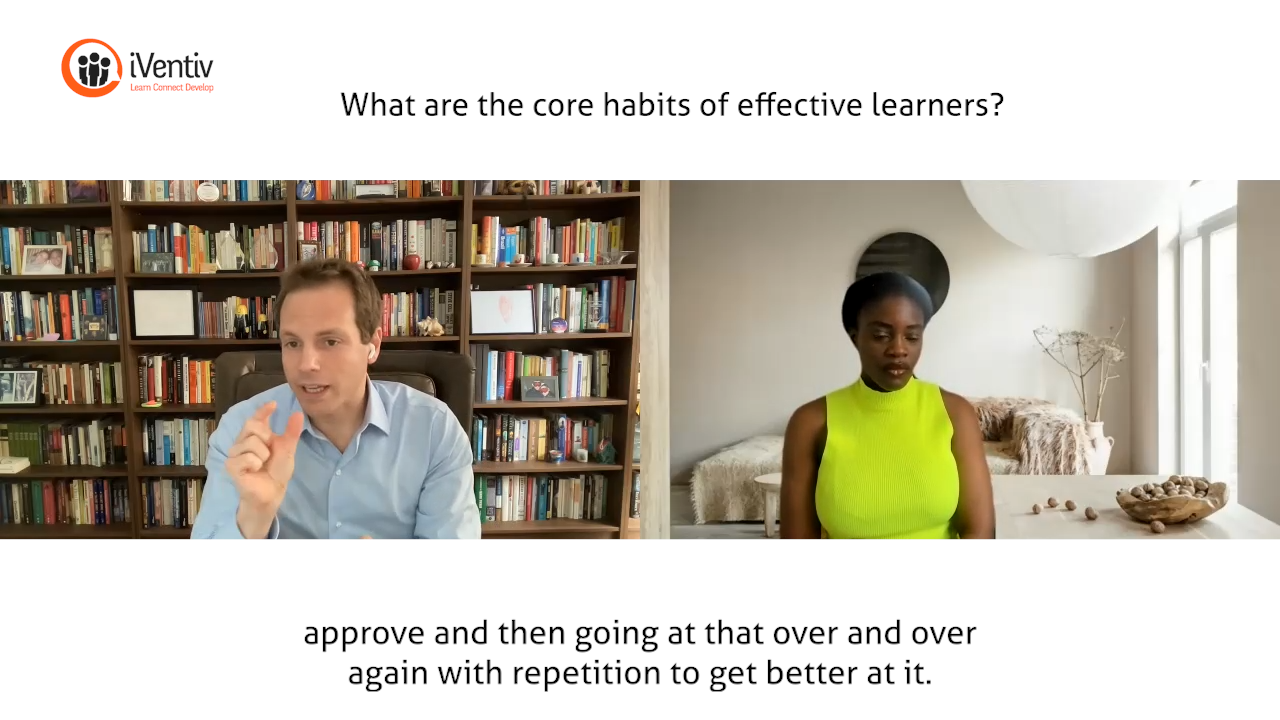 Matt Smith is an Executive Coach, Leadership Advisory, and former Chief Learning Officer at McKinsey & Company. Speaking to iVentiv's Temi B, Matt discussed the habits that make a successful learner, techniques for developing intentional learning, plus ideas to help CLOs work with business leaders. For Chief Learning Officers, these are perennial questions, but Matt says they are tractable ones as well. To find out more about Matt's tips for creating a culture of intentional learning, read and watch the full interview.
10 Tips for Networking with Decision-Makers at Events and Conferences as a HR Vendor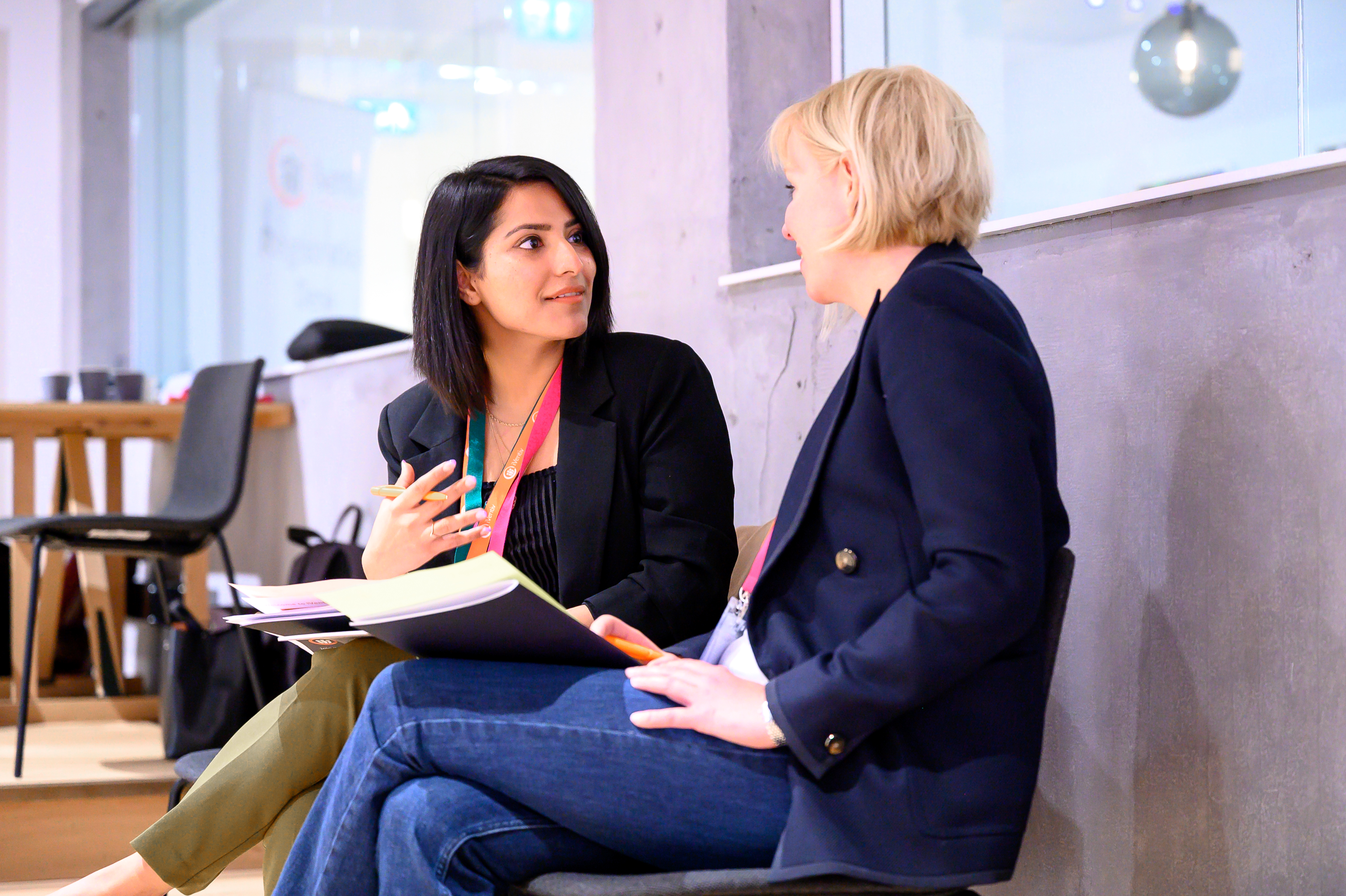 Events, conferences, expos, seminars. Whatever you want to call them. Attending is one of the best ways to meet decision-makers in big companies and do some networking, whether that's Chief Learning Officers, Heads of Talent, or Executive Development leaders.
But there are a lot of events out there, and making the most of them is tough. To get started, read iVentiv's top ten tips for networking with decision-makers at events and conferences.
Derek Bruce, DSM | Interview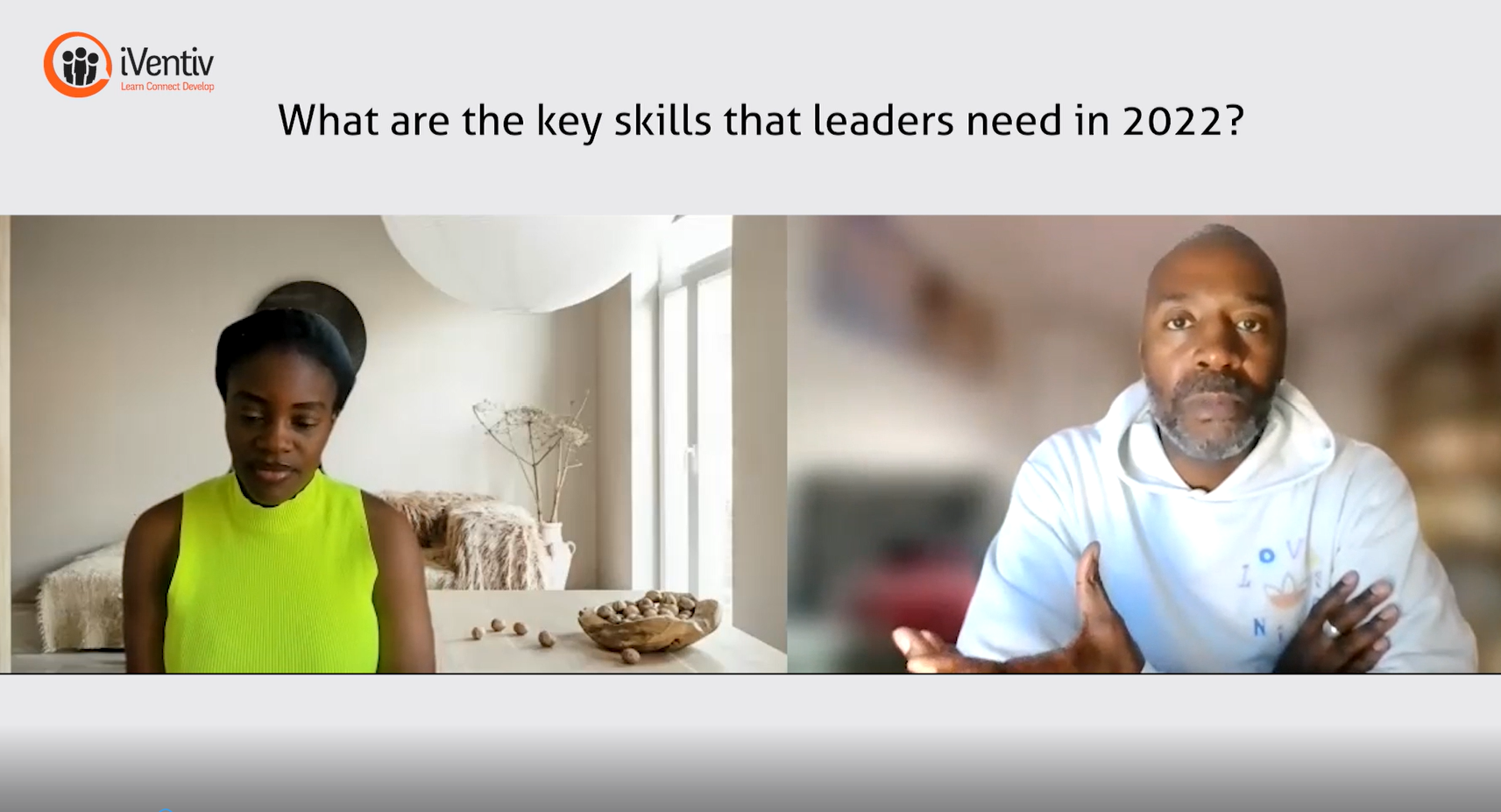 Leadership is about so much more than KPIs and performance.
Derek Bruce has recently joined DSM as Global Lead, Performance Management and Learning Strategy. In this interview with iVentiv, he talks about the skills that leaders need in 2022 to make sure they can support individuals in the way they bring themselves to work. He talks about mindfulness, succession development, and especially purpose. These are the skills that Derek says are going to be especially important going forward, and in the full interview he gives his advice on how to go about it.
Five Minutes with Theresa Cook - TikTok's Winning Culture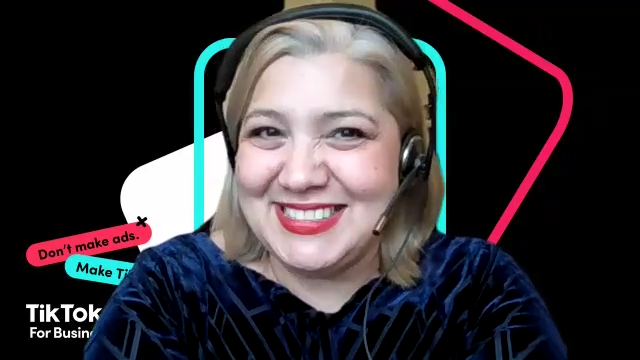 On 1 December 2021, Theresa Cook, EMEA Talent Development Head for TikTok and ByteDance, and her team attended a Town Hall where they were told that the talent development global function was being made redundant.
"Now, in any organisation that is quite a shock," Theresa recalls, "however, in a startup organisation, which I did sign up for, I also knew that these are the kind of things that might potentially happen."
Find out more about how Theresa lept into action.
Five Minutes with Peter Sheppard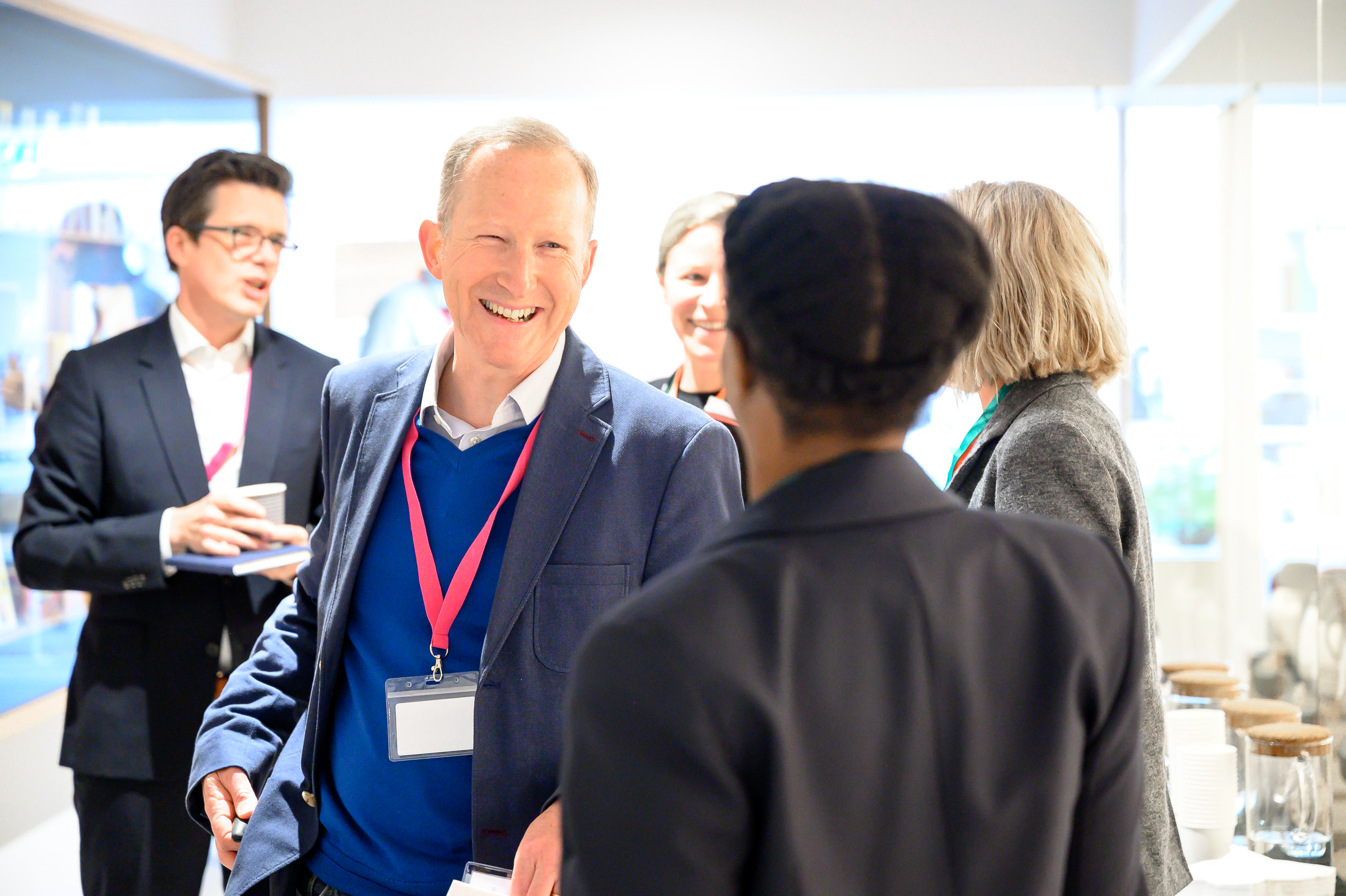 Skills, reskilling and upskilling are high on the CLO agenda right now. Peter Sheppard is Head of Global L&D Ecosystem at Ericsson. In this video, he talks about how to demonstrate the value of skills in your organisation and how to tie your reskilling efforts to key business goals. Watch and read the full interview here.
Five Minutes with Charles Jennings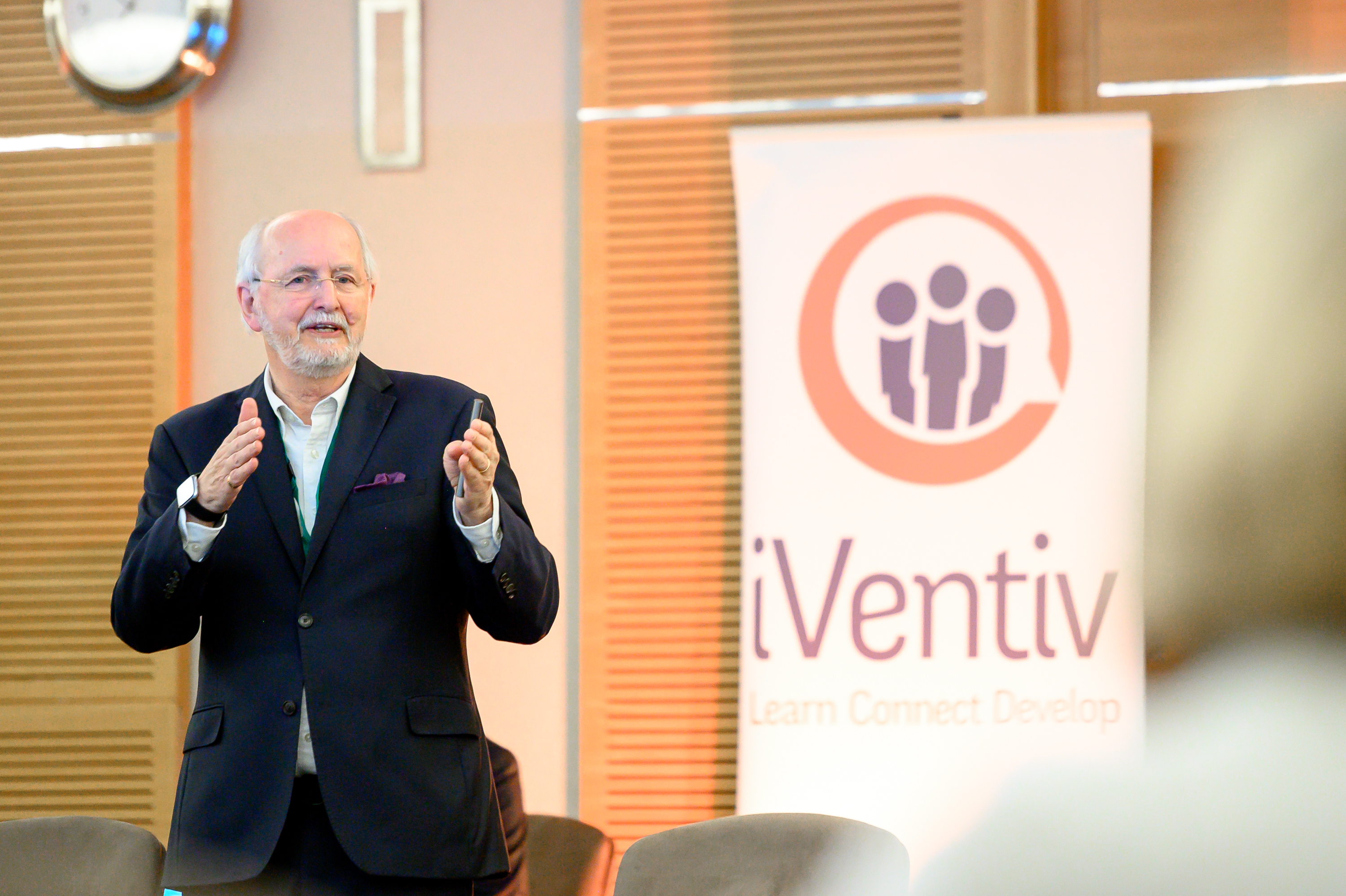 In the first of iVentiv's 'Five minutes with' series, Charles Jennings, Co-Founder of the 70:20:10 Institute and a member of the iVentiv Advisory Board, spoke about the key skills and challenges that CLOs need to focus on right now. Charles shares his insights and ideas on how CLOs can build communities to manage change. Watch the full video to find out more.
Gorana Sandric, The Energy of Words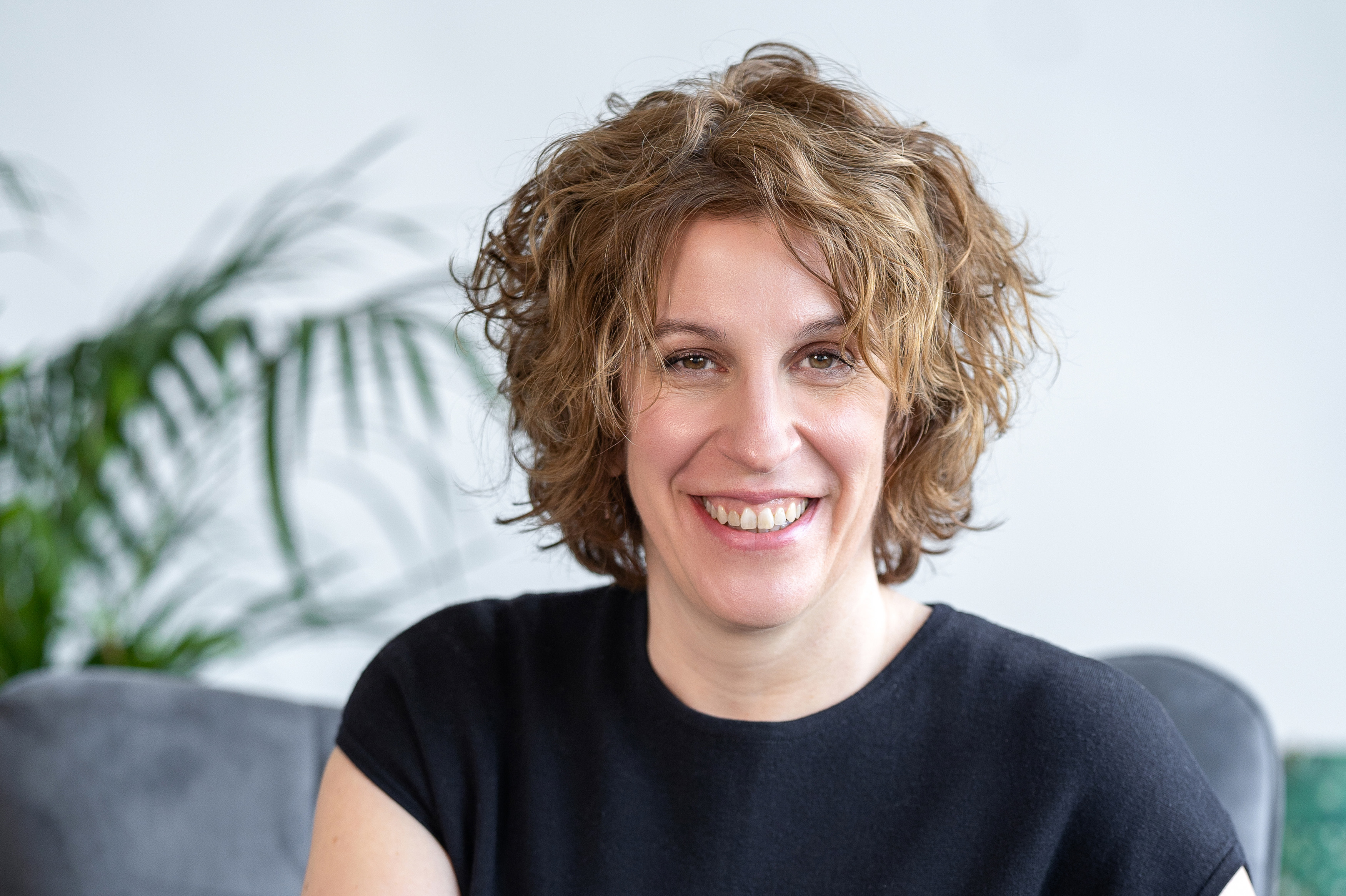 Gorana Sandric is the former Head of Group Talent Development for the Coca-Cola Hellenic Bottling Company and a HR Leadership Development Consultant and Executive Coach. In this blog, she reflects on some of her main takeaways from iVentiv's Talent Management Europe Virtual Knowledge Exchange. Read the full blog to find out more.